Your premiere Real Estate Surveyors , Seasoned Consultants, Project Managers & Valuers
PMO Services & Project Management Consulting
Organizations continue to be challenged with the consistent application of defined project management processes, resource planning, forecasting, and other business demands. A well-managed Project Management Office (PMO) can address these challenges in order to ensure successful project delivery. We work with clients when they need to deploy a new PMO, operate a PMO, or optimize and enhance an existing PMO to meet a set of evolving challenges, functions, and services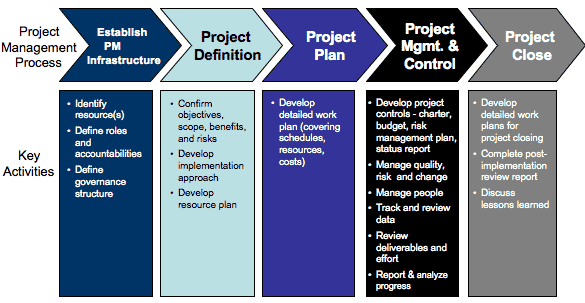 Sunbo Onitiri and Company can develop methodology and process to meet your organization's needs by taking into account the size of your project portfolio, complexity and duration of projects/programs, and your current operational model (are you growing or are you contracting). It's important to have the right level of process, associated with the appropriate artifacts and tools, to enable your project teams to deliver. There's no need to start from scratch. We will evaluate the current state of your processes and utilization across your organization. Our expert consultants come equipped with a toolkit of processes, forms, and templates that can be used to subsidize what you already have. The key is to have the right level of process to maintain control and deliver projects in an expedient manner.
Tender Process-
-Coordination
Sunbo Onitiri and Company develops a formalized communications structure that defines who needs to know what and when, and creates project-specific channels for sharing information. Transparency is essential and this is our value added service that sets us apart from the competition. The team then can agree upon goals, raise and resolve issues, and become a cohesive group across functions and facilities. We seamlessly integrate into your teams and have the business acumen required to ensure your project goals align with your company's strategy.
Our project management experts offer a flexible and highly bespoke service based on a robust and well-proven formula for delivery. Working alongside our clients, we adopt a value-driven approach to defining and articulating business and project objectives before identifying the most effective means to deliver. We provide a full spectrum of project management services from the preparation of business cases and the development of organizational frameworks to straightforward procurement, design, construction delivery and operation, and independent project managers for financial institutions.